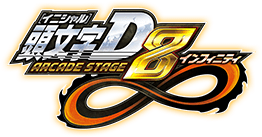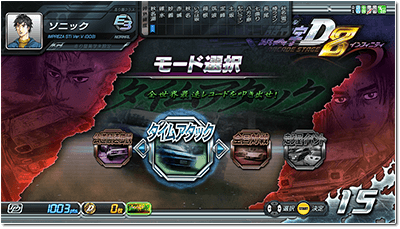 In this mode, race the course in only one of your car and compete the time to the goal.
When you play with using the Initial D Driver license, the fastest time will be recorded in it.
In addition, Your record will be displayed along with the driver name in the "Time Attack Ranking" for both In-Store and World.
You can also check your record at Initial D.NET.
• Time evaluation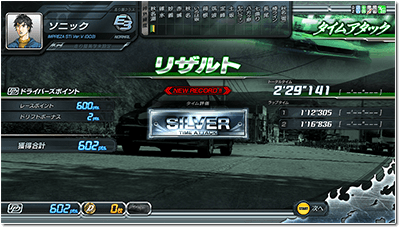 If you goal at race, evaluation in accordance with your record will be displayed on Result screen.
Improve one's skill and aim higher evaluation!