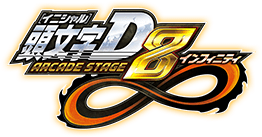 Initial D.NET is a web service that is connected with "Initial D ARCADE STAGE 8 Infinity".
By utilizing Initial D.NET well, you can more enjoy playing Initial D8.
*Initial D Driver's License is required for using Initial D.NET.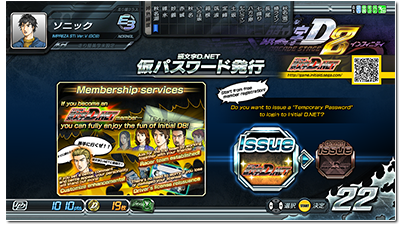 If you play using a Initial D Driver's License, a "Temporary password," which can be used for the first login when the game is over, will be issued.
Access Initial D.NET from a PC and enter the "driver's license number" indicated on the driver's license and the "Temporary Password" issued on the [Login] screen of the top page to login.

Initial D.NET

PC Only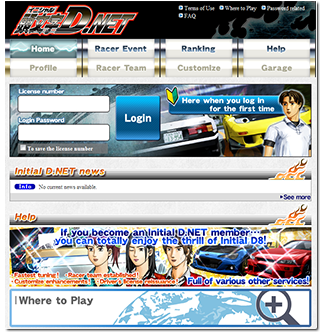 If you are an Initial D.NET member, you can enjoy "Create Team", "Reinforce Customise", "Reissue Driver's License" and various advantages or functions.
You can confirm detailed contents of services in Initial D.NET Official Website!