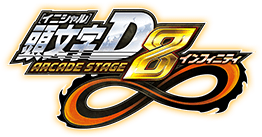 Seiji Iwaki
Totally ignored person who drive Eight-Six.
No.2 in team "Emperor". Irohazaka in Tochigi Area is his home course.
Being proud of his strong arm, and he bows to nobody in speed of steering operating.
In the match with Takumi, he took Plan 3, but it failed because of his personality.
• LANCER EVOLUTION IV [CN9A]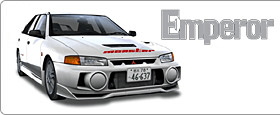 Kyoichi Sudo
Just like Ryosuke in Akagi... I am a emperor in this area!!
A leader of Emperor which is made up of only LANCER EVOLUTION.
He drives LANCER EVOLUTIONⅢwhich is installed Misfiring system.
He is the iron man in low speed corner. His skill which is trained by Gymkhana is not floridness, but steady.
• LANCER Evolution III [CE9A]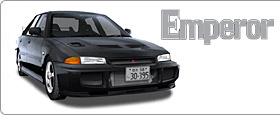 小柏 カイ
The further inner line of the best in-course is a line in the air!!
A rival of Bunta in past days, and son of Ken Kogashiwa.
Just same as Takumi, he got a special education of driving technique.
It is impossible to stop his local driving technique, even if it is recognized.
• MR2 G-Limited [SW20]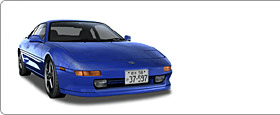 Toru Suetsugu
I had never felt like this until now. That hit the spot! I am dying for this tremor!
He has driven local course at least 1000 times.
Even though he is miserable sometime, like borrow money from his girl friend, his passion for driving race is not fake.
He get in the battle with PROJECT D at the risk of retirement as a racer.
• EUNOS ROADSTER [NA6CE]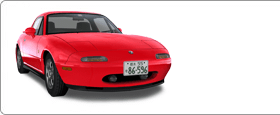 Atsuo Kawai
Let me show you the 400 horse power… full-throttle Hillclimb!!
In charge Hillclimb of the Seven Star Leaf.
A strong racer who practice a lot on circuit. In mountain path, he rely on horse power rather than technique.
Not only as a GT-R rider, but also as a FR GT Turbo rider, he is acknowledge superiority by Keisuke.
• SKYLINE 25GT TURBO [ER34]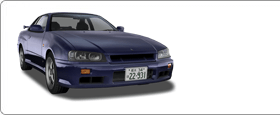 Daiki Ninomiya
It is impossible anyone beat me… even if heave and earth turn upside down!!
The No.1 in racer group of speed pursuer, Todo Racing School.
His EK is the best machine for "breaking master" Daiki, by its' suspension system is customized "Todo Special".
• CIVIC TYPE R [EK9]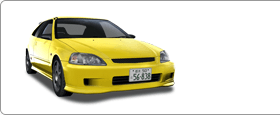 "Smiley" Sakai
A big pitfall is waiting for you with open mouth!!
In charge Hillclimb of the Todo School.
He drives a INTEGRA TYPE R installed turbo additionally which is known as a pervert.
Because he is good at disturbing opponent's rhythm in race, there are some who think the ace in Todo School.
• INTEGRA TYPE R [DC2]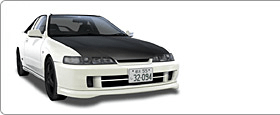 Tomoyuki Tachi
Once the race start, I don't pull any punches.
Professional racer. He is legendary driver among the Todo School OB.
He came back to Street racing only this time because he received defeated news of the Daiki, Sakai.
Showing off the passing high technique, such as a disappears line, prove the difference of level.
Team
Old boy of Todo Racing School
• CIVIC TYPE R [EK9]