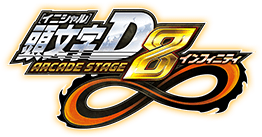 Toshiya Jyoshima
Line for me is not a goal.. Just one of result..! !
Racer who is called God in the Ridge (Nickname is God Arm).
His One-hand Steering control and take course that is so excellent and attractive.
As plating of rhythm as criminal conviction, his personality is perverse according to Hoshino.
• S2000 [AP1]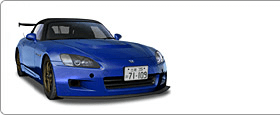 Kozo Hoshino
If the opponent comes so, I can not back out now…!!
His nickname is God foot because he does supernatural pedal work .
In the battle of the Project D, he showed broad-minded to present fair conditions casually.
He seems still not lose for the young people.
• SKYLINE GT-R [BNR34]