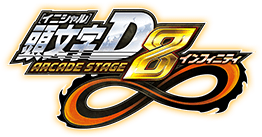 updated on 2016.02.18

Partial Replacement of items in "My Slots"
From Feb. 18 (Thu), items in "My Character Slot" , "My Frame Slot" and "Title Slot" replace partly !
Don't miss a chance to get items you don't have yet !!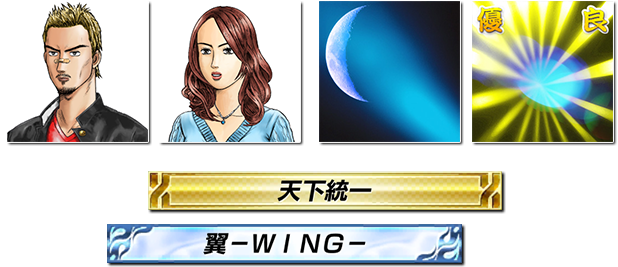 2016.02.09 updated

Online Battle Balance Adjustments [Rev.9]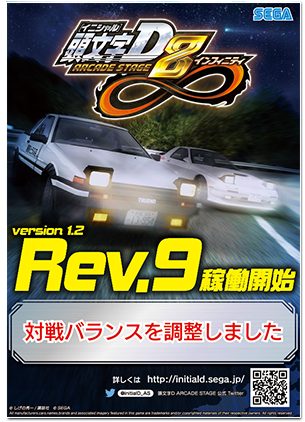 From Feb. 9 (Tue), some "Car Models" are adjusted their performance only in "Online Battle".
By winning percentage and activity ratio on each "Car Model", performance is adjusted upward basically.
Online Battle Balance adjusts according to analyzing play data of all "Initial D8 Infinity" users.

Adjusted Car Models (Rev.9)

<TOYOTA>

 LEVIN SR (AE85)

<NISSAN>

 SILVIA K's (S13)
 180SX TYPE II (RPS13)


<MAZDA>

 RX-7 ∞III (FC3S)


<SUBARU>

 IMPREZA STi Ver.V (GC8)

<Initial D>

 SILEIGHTY

* Available on [ Version 1.2 EXP +D Rev.9 ] Game Cabinets. Check bottom of advertise screen.